We are pleased to announce that a special screening of the movie "
Alive Inside
" will be shown in Columbus, Ohio in early September: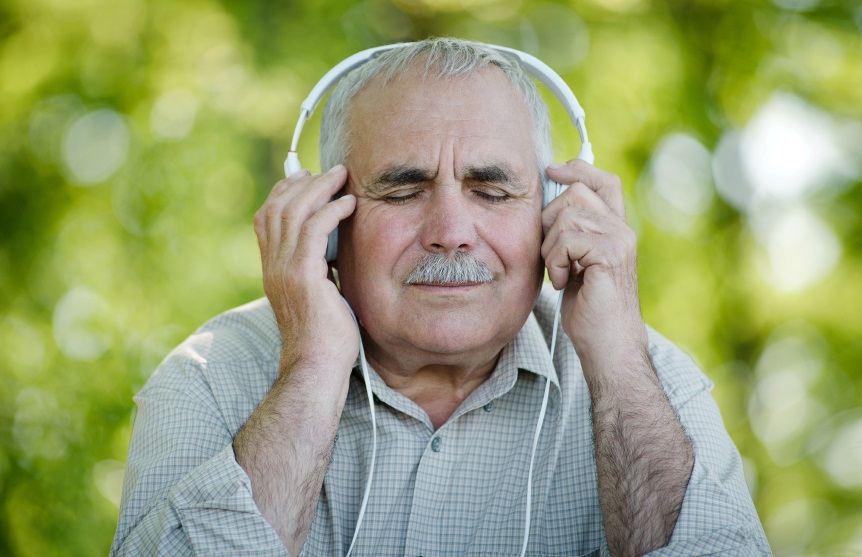 Drexel Theater
2254 E. Main Street
Columbus, Ohio 43209

September 4th, 2014
7:00pm

This inspirational movie is about the difference music can make in the lives of people with memory loss, and will be followed by an expert panel discussion led by Dr. Bonnie K. Burman, Director of the Ohio Department of Aging.
Whether you care for older adults currently or envision a career in aging, we think you'll find this film interesting and energizing. We hope you will join us!
For more information,
click here
. Tickets will be available in the lobby or may be purchased
on-line
.
---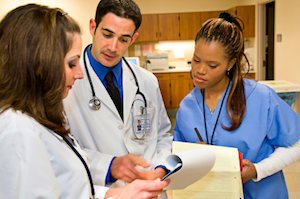 Medical directors, physicians, pharmacists, physician assistants, nurses, dietitians, nursing home administrators, educators in geriatrics, and other healthcare professionals in the field of aging won't want to miss the
Ohio Medical Directors Association
annual meeting:
Together We Make a Difference:
Solutions for Senior Care
November 9-7, 2014
Embassy Suites Hotel, Dublin, Ohio 43017

Planned presentations include:
Innovative Models on the Continuum of Care
Dual Eligibles
Drugs on the Horizon
Infectious Diseases: Pneumonia and C. difficile
Best Practices in Long Term Care for Nurse Practitioners
and much more!
For more information on this exciting conference, go to
http://www.ohioamda.org
.
---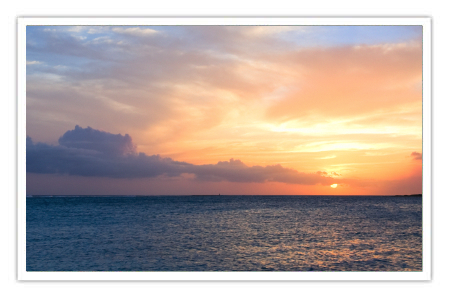 The healthcare profession is full of stressful work situations. Healthcare providers may deal with life-threatening injuries, dependent or demanding patients, patient deaths, under-staffing, or be overworked. All of these situations, and more, can lead to stress.
In an effort to address these issues, the Ohio State University
Center for Integrative Health and Wellness
has developed an on-line distance education program for health professionals called Mind-Body Skills Training for Resilience, Effectiveness, and Mindfulness (
http://mind-bodyhealth.osu.edu/
). The purpose of this program is to help healthcare workers learn and practice skills to help them personally and professionally become more resilient in the face of stress, more clinically effective in helping patients, and more mindful in their daily lives. Through this program, healthcare workers will learn the latest scientific research about mind-body skills, engage in reflective practices, and use free online recordings of evidence-based mind-body practices.
This mind-body-health program for healthcare workers has twelve 1-hour modules that are arranged into four clusters:
Relaxation Response (stabilizing attention while decreasing stress)
Mindfulness (cultivating non-judgmental, curious attention)
Heart-centered practices (cultivating positive cognitive-emotional states)
Guided Imagery and Hypnosis (using focused attention and imagination to achieve goals)
Don't miss out on this excellent opportunity to increase your knowledge about the mind-body-health connection and decrease your stress levels! To view the program and a description of the modules,
click here
. If you would like more information about the Center for Integrative Health and Wellness, e-mail them at
cihw@osumc.edu
.
---
The Colleges of Medicine, Nursing and Social Work are collaborating to create the new Intergenerational Center that will be located at 240 N. Champion Avenue, in the PACT area on the Near East Side of Columbus. On behalf of the Office of Geriatrics and Gerontology and the three collaborating colleges we are excited to introduce Cynthia Dougherty as the new Intergenerational Program Manager!
Cynthia has an MSW with concentration in Administration and is currently working toward her PhD in Social Work at Ohio State. Her research interests are focused on interdisciplinary education and practice, and she has had a combination of experiences serving children, families and older adults through program design and evaluation, grant writing, and direct practice. She has taught in the university environment for several years, both in the traditional classroom and through distance education. We are very impressed with all the skills Cynthia brings to this new Intergenerational Center opportunity.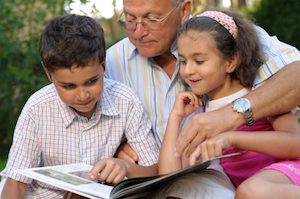 As the new Intergenerational Program Manager, Cynthia's job will be multi-faceted. She has been hard at work since July 1 learning about all the Center's planning efforts that have been underway, introducing herself to numerous faculty and staff, and getting to know the community partners in this new initiative – National Church Residences (adult day provider) and Columbus Early Learning Centers (early childhood development provider). She is also currently working to create opportunities for student learning at the site, beginning to assess current community resources and needs, identifying stakeholders, which include both the families and caregivers of those who look to the Center for their care and stakeholders in the wider community, and much more.
Cynthia would like to hear from you if you are a faculty member who would like to propose an interdisciplinary or intergenerational research, education, or service opportunity; teach a course in the Center's OSU classroom; or if you are a student interested in independent study, service learning or volunteer opportunities; or if you would simply like to learn more about the Intergenerational Center which is due to open in early 2015.
Contact Cynthia at
cynthia.dougherty@osumc.edu
or call (614) 685-8602. To learn more about the Center,
click here
.
---
In June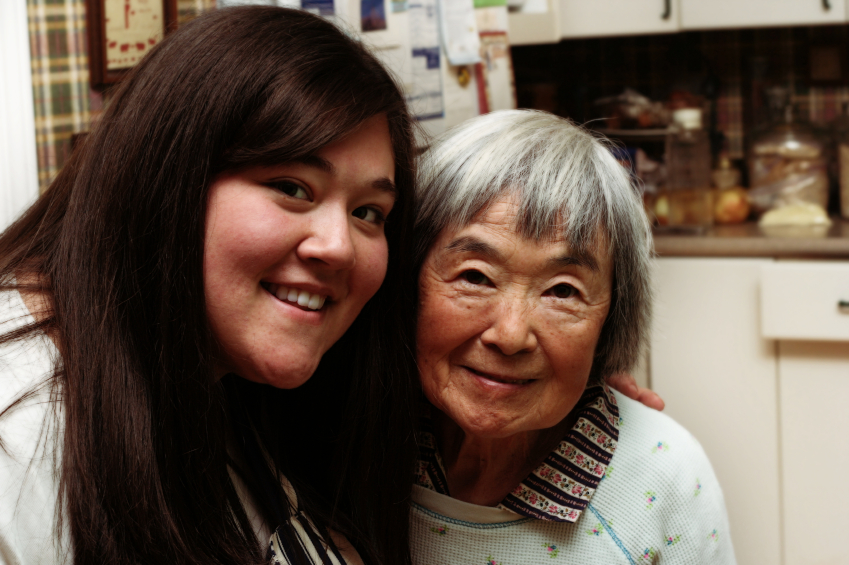 of this year, the National Institute on Aging (NIA) published a report commissioned from the U.S. Census Bureau about the older generation. This is a timely report as the older generation is projected to increase more rapidly between 2010 and 2020 than in any other decade since 1900.
The report found that although smoking and excessive drinking have decreased, the percentage of overweight or obese people and the prevalence of chronic diseases have risen. Baby boomers also had fewer children compared to their parents and have a higher divorce rate, resulting in disrupted family structures. These developments are expected to lead to a crisis in caregiving. The report "65+ in the United State (2010)" focuses on the following data:
Population Characteristics
Health and Long-term Care
Economic Characteristics
Geographic Distribution
Social Trends
For more information, or to get a copy of the report,
click here
.
---
According to the
Federal Trade Commission (FTC)
, $73 million was lost to scam artists in 2013. In fact scams, particularly the grandparent scam, have doubled between 2009 and 2013. So, why are seniors being targeted?
Unfortunately, seniors are thought to have a significant amount of easily accessible money in their bank accounts, which makes them very attractive targets for con artists. Furthermore, many seniors grew up in an era where being polite and trusting was an expected behavior, so they are much less likely to expect that kind of behavior from another person. Finally, seniors tend to be more open to products that promise better memory, anti-aging products, and products aimed at general well-being for the older adult. The typical scams be perpetrated against older adults are:
Health Care/Medicare/Health Insurance Fraud
Counterfeit Prescription drugs
Funeral & Cemetery Scams
Fraudulent Anti-Aging Products
Telemarketing, i.e., charity scams, fake accident ploy
Internet Fraud (E-mail/Phishing Scams)
Investment Schemes
Homeowner/Reverse Mortgage Scams
Sweepstakes and Lottery Scams
The Grandparent Scam
View the information available on the
FBI's website
, where they explore the above scams and provide tips for avoiding said scams.
---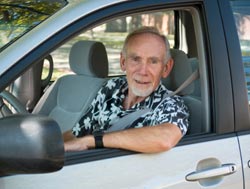 NBS News
recently reported that overall traffic fatalities for older adults in the U.S. have declined since the 1940's, most likely due to safer cars. Even though our older population is increasing due to the aging baby boomer generation, and they are keeping their licenses longer, today's drivers aged 70 and older are still less likely to be involved in traffic accidents than in the past. In addition to safer cars, the higher safety rates may be due to older drivers limiting their driving; e.g., driving fewer miles or
only driving during daytime hours.
According to the
Insurance Institute for Highway Safety
, although older drivers are involved in fewer accidents they still have more accidents than middle-aged drivers, though younger drivers still hold the record for the most accidents. Unfortunately, aging brings impairments that may affect driving ability negatively. So, how do we help keep our older drivers safe? We've put together a few resources below that may be able to help you answer this question.
Guidelines:
The American Geriatrics Society has guidelines for assessing and counseling older drivers that you can download for free.

Programs:
The AARP provides driver safety classes for older drivers that are offered throughout different locations in the U.S.

The Ohio State University has a rehabilitation driving program that assesses and assists older adults gain mobility.

Websites:
The American Automobile Association (AAA) has a senior driving website that has information on which cars are safer for older adults, how to evaluate driving ability, maintaining mobility independence, and much more.

The car-fit.org website helps older drivers make sure their vehicle fits them properly, provides education on enhancing safe driving, and advocates for increased mobility for older adults.

The following websites explore smart car features that may be useful for older adult drivers:
Edmunds.com
Consumer Reports
Forbes Magazine

---
Do you work with older adults, see older patients, or have family or friends that are older? If so, knowing about the events below may be useful as you plan different activities for your older clients, provide health education and resources for your patients related to these events, and celebrate these dates with your co-workers or older family and friends.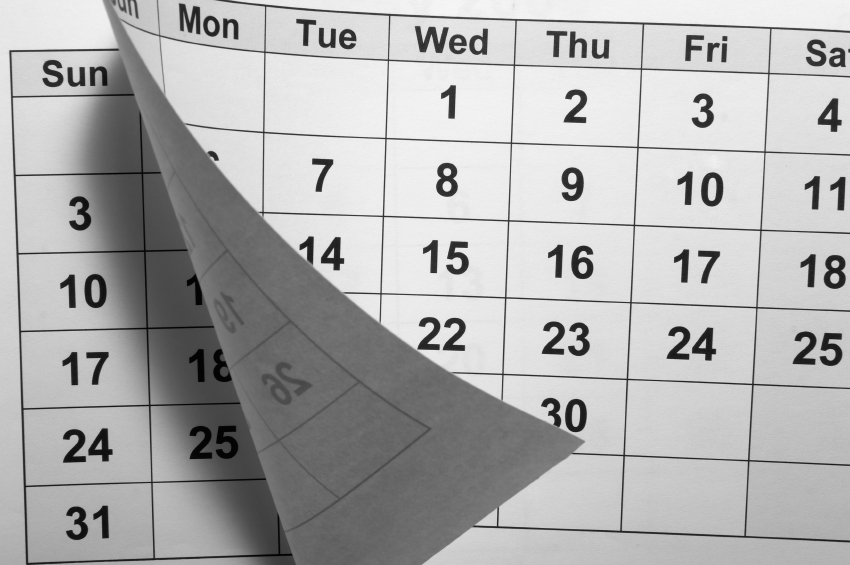 September:

World Alzheimer's Month
Healthy Aging Month
Gerontological Nursing Week (Sept. 28-Oct. 4th)
National Grandparents Day (Sept. 7th)
October:
World Arthritis Day (Oct. 12th)
Health Literacy Month
Bone and Joint Health National Awareness Week (Oct. 12th-20th)
November:
National Alzheimer's Disease Awareness Month
National Caregivers Month
National Home care and Hospice Month
Jingle Bell Run/Walk for Arthritis (Nov. 1st-Dec. 31st)
Home Care Aide Week (Nov. 9th-15th)
December:
National Older Driver Safety Awareness Week (Dec. 1st-5th)
National Influenza Vaccination Week (Dec. 7th-13th)
For more information about national health events, go to
healthfinder.gov
or get a
calendar of events
.
---