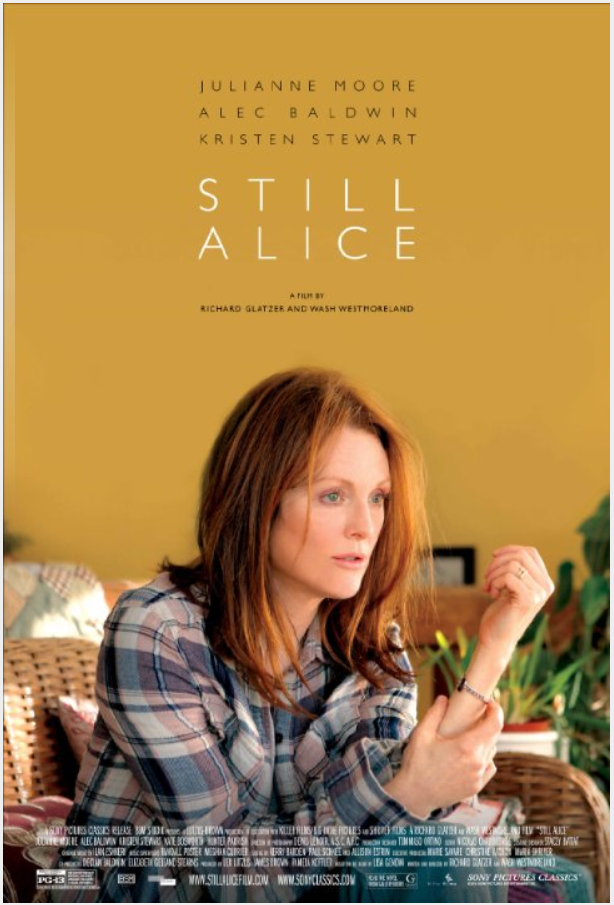 We invite you to join the
Central Ohio Chapter of the Alzheimer's Association
and
The Drexel Theatre
in a screening of the recently released movie "Still Alice" about a linguist professor diagnosed with Early-Onset Alzheimer's Disease:
Wednesday, February 25, 2015

The Drexel Theatre
2254 East Main Street
Bexley, Ohio 43209

Movie begins at 7:00PM

A question and answer panel session moderated by
Colleen Marshall
,
co-anchor of NBC4 at 6PM and 11PM
, will occur after the movie with the following panelists:
Douglas Scharre, M.D.
The Ohio State University Wexner Medical Center
Director, Division of Cognitive Neurology
Medical Director, Neurobehavior and Memory Disorders Clinics
Medical Director, Forest Hills Center for Alzheimer's

Bonnie K. Burman, Sc.D.
Ohio Department of Aging
Director
Tricia Bingham, M.A., L.S.W.
Alzheimer's Association, Central Ohio Chapter
Director of Clinical Programs and Services
Seating is limited. You may
purchase tickets online
through the Drexel Theatre, by calling the theatre at (614) 231-9512, or purchasing them at the box office.
---
The College of Social Work at The Ohio State University is sponsoring a presentation by Tom Daschle and Barbara Edwards on Medicare and Medicaid. For more information, see flyer below. Additional information is available on the
College of Social Work website
.
We hope to see you there!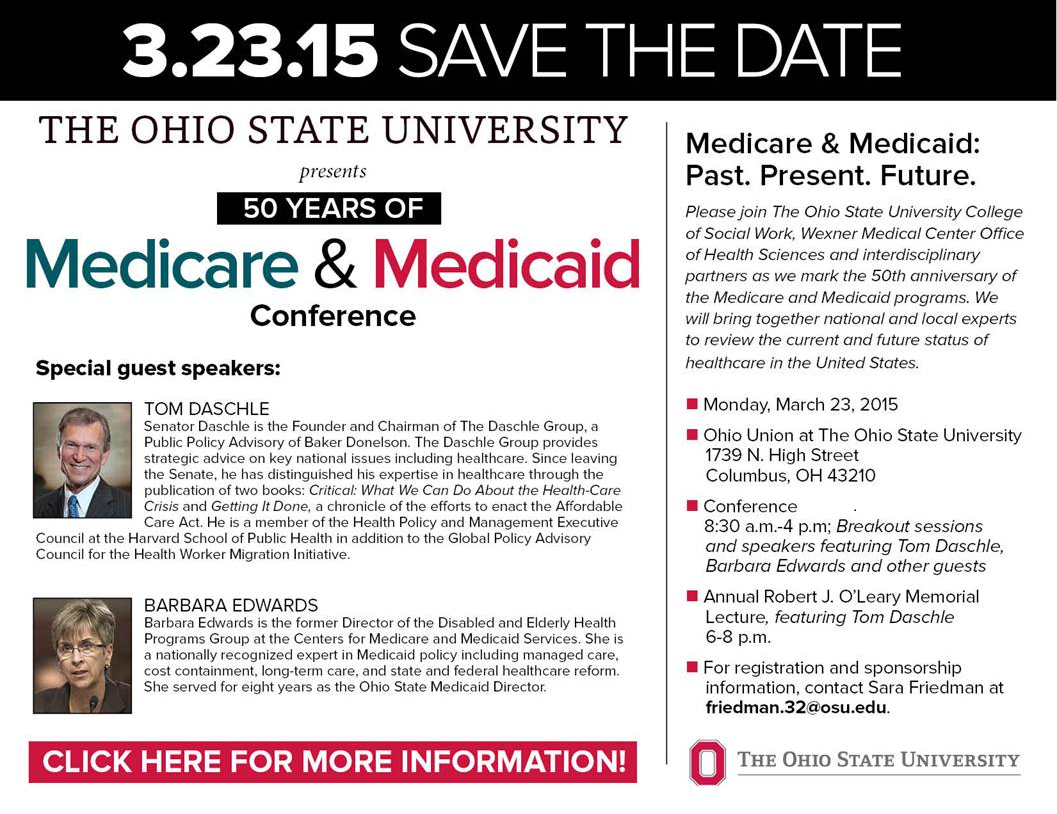 ---
It is with great pleasure that we introduce to you several Ohio State students whose papers were recently accepted for the 39th Annual Ohio Association of Gerontology and Education (OAGE) Conference. Mentored by Dr. Virginia Richardson, the students are from 4 different colleges at OSU; the College of Education and Human Ecology, the College of Medicine: School of Health & Rehabilitation Sciences, the College of Pharmacy, and the College of Social Work. Here are the student's names and titles of their presentations (note that some students are co-authors)


Tim Burgener
"Aging in Place: Theory, Current Research, and Implications."

Matt Fullen
"Generational Intelligence Applied in Educator and Counselor Preparation."

Elizabeth Hipp
"Improving Healthcare Outcomes through an Interdisciplinary Effort of Social Work and Pharmacy in a "Village" Model Setting."

Kathy Lee
"Gerontology Social Workers' Careers in their Later Years"

Kimberly Morales
"Food Insecurity & Aging Adults: A phenomenon not to be ignored."

Lauren Post
"Improving Healthcare Outcomes through an Interdisciplinary Effort of Social Work and Pharmacy in a "Village" Model Setting."

Dan Ruff
"Closing the Gap between Skipped-generation Households and Available Resources and Services."

Maggie Rusnak
"Meaningful Devices – Inclusion of Seniors in the Design of Assistive Technology."

Vu Tran
"Generational Intelligence Applied in Educator and Counselor Preparation."

The students will attend the OAGE conference, which will be held in Bowling Green, Ohio on April 24th, 2015 at Bowling Green University. If you plan to attend the OAGE conference, don't forget to seek these students out to learn more about their papers!
---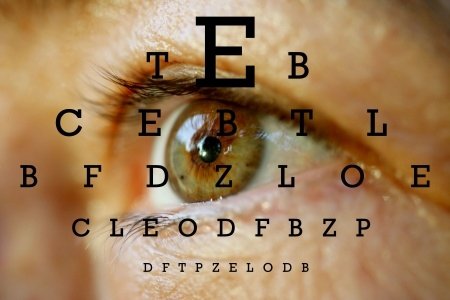 The
OSU Office of Geriatrics and Gerontology
in collaboration with
Prevent Blindness
are pleased to announce the release of two new modules in the
Topics in Gerontology
distance education program:
Eyes Wide Open: Preventing Vision Loss

A Sight for Sore Eyes: Age-Related Eye Disease

These modules are intended to provide education about preventing vision loss. Some of the topics cover how the eye functions, age-related diseases that commonly affect the eye, risk factors for eye disease, eye care benefit options other than employee health care, and how to become more involved in advocating for eye care services for older adults.
The growth of the aging population and subsequently, the increase in the incidence of vision loss and blindness, will tax our current health care system greatly. Because of this, we expect to see formal and informal caregivers play a larger role in caring for our older population in the coming years, and preserving eyesight should be part of all older adult's care. For more information about the future of vision care, review the
Prevent Blindness Future of Vision website
.
More about Prevent Blindness . . .

Founded in 1908, Prevent Blindness is the nation's leading volunteer eye health and safety organization dedicated to fighting blindness and saving sight. Their mission is to prevent blindness and preserve sight. To meet this mission, Prevent Blindness trains and certifies volunteers who provide vision screens for millions of children and adults each year. They also educate the public about the importance of early detection of eye disease and the prevention of vision loss, advocate to improve vision health polices, and support groundbreaking vision research. To learn more about Prevent Blindness, visit their
website
.
---