Home Care Wages and Overtime Updates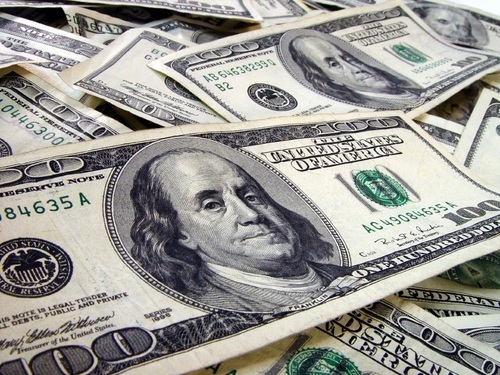 In 1975, 62% of full-time salaried workers were paid overtime compared to 8% today. Unfortunately, the rules that establish which workers are eligible for overtime are not in line with the current cost of living. According to these rules the overtime threshold is $23,660, which is less than the poverty threshold of $24,008 for a family of four in the United States.
The good news is that President Obama challenged the U.S. Department of Labor to update these rules regarding who qualifies for overtime pay, which may lead to an overall increase in the overtime threshold, and has resulted in new rules for minimum wage and overtime pay that went into effect January 1st, 2016. In an era where the aging population is rapidly increasing, this is good news for direct service workers and agencies that provide home care services for older adults.
Review
frequently asked questions, fact sheets, or watch a pre-recorded webinar about home care wages, overtime pay, and record keeping requirement updates provided by the U.S. Department of Labor.