Mindful Aging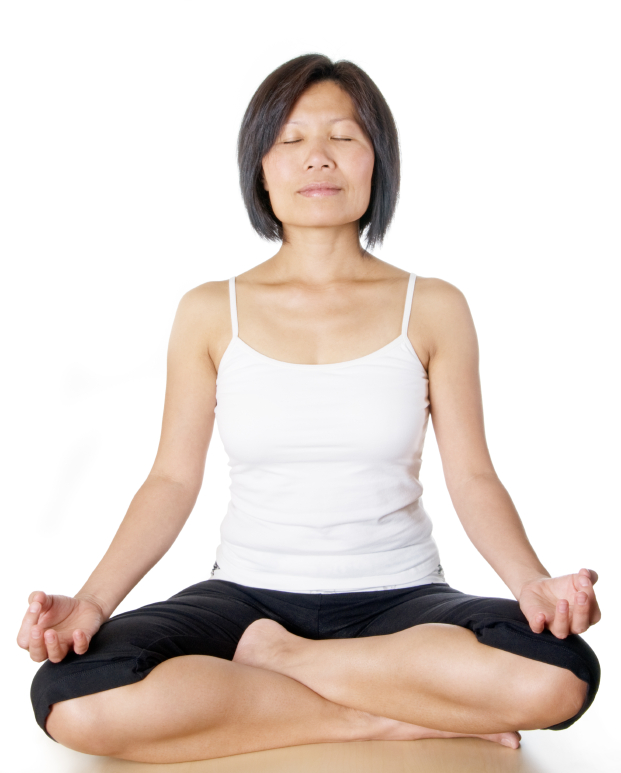 In a
recent article
, Peter Malinowski, et al explored what happens to the brain when older adults engage in mindfulness meditation practices. Per the authors, recent research reveals mindful meditation has positive effects on cognitive and emotional processes and is especially effective in decreasing depression, anxiety and stress-related problems. Their research asked the question . . .
Can mindfulness meditation practiced by older adults counteract some of the cognitive effects associated with aging, such as attention and memory loss?

The 8-week study involved randomly assigned participants 55-75 years old who participated in a mindfulness breath awareness training group while the control group practiced brain training exercises. Participants completed pre and post-tests. Further testing measured "attentional control and emotion regulation processes" and electrical brain activity. The results indicate that a little over 10 minutes of mindfulness meditation practices on a regular basis, at least 5 times per week, can benefit older adults' behavioral issues, increase brain activity, and improve visuospatial attention.
For more information, the
Mind-Body Health Program
presented by the
Ohio State University Center for Integrative Health and Wellness
offers mindfulness training techniques and skill-building exercises through their interactive online distance education program.