Technology Usage by Older Adults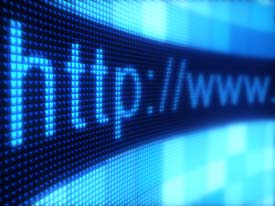 Technology use among adults ages 65 and older is becoming more prevalent, and continues to grow. According to the Pew Research Center, more than 85% of U.S. Americans currently use the internet, and more than 90% of Americans own a cell phone.
Research shows us that technology use is traditionally associated with younger, married, white males with a higher level of education. However we are starting to see a growing trend of older adults using technology. The Pew Internet Project indicates that more than 50% of older adults ages 65 and up were using the internet in 2012. Of these adults, more than 85% used e-mail, 27% looked online for information about health or medical issues, and 34% used social networking sites.
Although we are seeing more older adults using technology, there are still many barriers to older adults' technology usage. Lower rates of technology use in older adults may be attributable to the following:
Older age (75+)
Greater disability
Sensory changes (vision, hearing)
Physical limitations and mobility issues
Decrease in hand/finger dexterity
Memory limitations
Homebound / Unable to access a computer
Lack of training and support
Cost of equipment, wifi, and plans
Even though technology usage varies significantly among older adults by socioeconomic and health status, it is clear that our future seniors will be technology users.
The
Pew Research Center
has additional information on technology usage in the U.S. For a focus on older adults using technologies with disabilities, you may wish to review the article "
Patterns of Technology Use Among Older Adults With and WithoutDisabilities
."