Transitions in the OSU Office of Geriatrics and Gerontology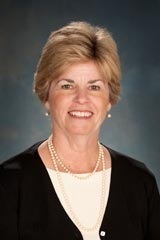 With well-wishes and we admit, some tears, the Office of Geriatrics and Gerontology said goodbye to Linda Mauger at the end of January as she retired after 24 years of service to the Ohio State University Wexner Medical Center. For those 24 years, Linda worked in the Office of Geriatrics and Gerontology and, over the last several years, served as the Director of the Office.
Throughout her career, Linda was instrumental in developing and implementing many education and outreach programs for health and social service professionals in the field of aging. Distance education was one of Linda's key priority areas in the Office, and the Office will continue to manage and grow numerous online education programs to meet the educational needs of professionals caring for the older generation.
One of Linda's greatest legacies to the university and the central Ohio community will be the role she played in establishing the newly opened Champion Intergenerational Enrichment and Education Center. The Center provides care for children and older adults, and acts as a training venue for future health and social service providers from the colleges of Medicine, Nursing and Social Work. Her vision and perseverance were factors in this center becoming a reality.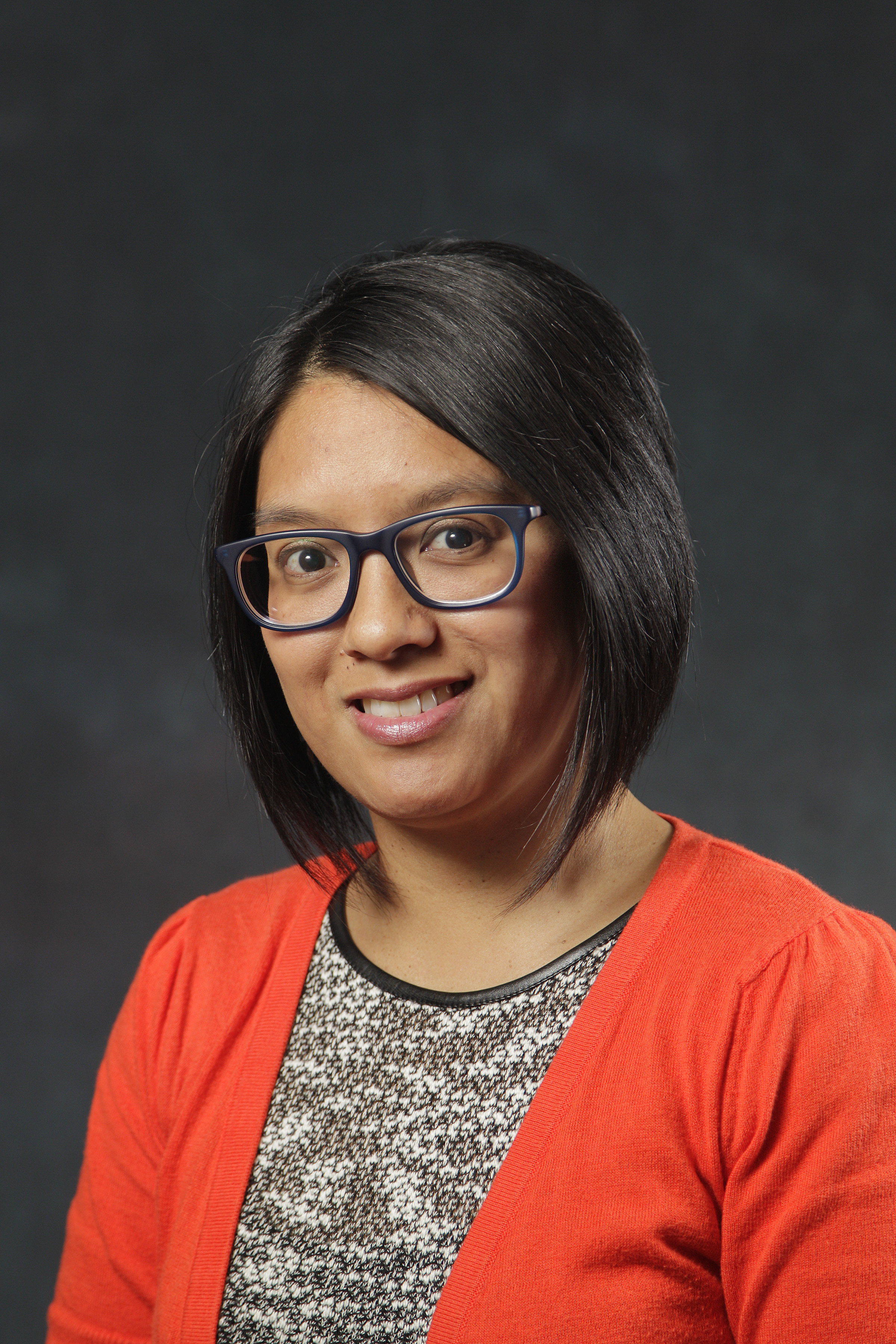 Although we'll miss Linda, we are very excited to begin working with our new Office of Geriatrics and Gerontology Director, Cynthia Dougherty. Cynthia previously served as intergenerational Program Manager for the Champion Intergenerational Enrichment and Education Center, creating opportunities for interprofessional student learning, developing meaningful intergenerational programming and assessing community resources and caregiver needs.
Cynthia is currently working toward her PhD in Social Work at Ohio State. Her research interests are focused on interprofessional education and practice, and she has experience working with agency service providers, leaders in countywide public systems, decision-making stakeholders in social services and affordable housing providers. She has taught in the university environment for several years, both in the classroom and online.
Visit our
Office of Geriatrics and Gerontology website
or contact us directly at 614-293-4815 for more information.