Knee Osteoarthritis Study - A Lifestyle Intervention Program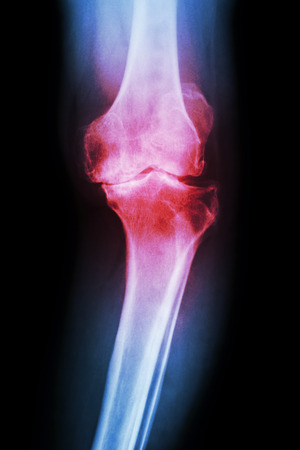 Researchers at OSU are conducting a research study to help improve movement
in overweight adults. You may be eligible for this study if you are:
Age 50 and older
Have knee osteoarthritis; have knee pain and difficulty walking ¼ mile
Fairly sedentary
Those who are eligible and enroll in this study will:
Receive 18 month membership to one of 4 community centers
Attend 4 screening visits over an 18 month period and receive $25 at each screening
Be assigned randomly to one of two study programs held at a local community
center
Receive regular phone calls
Read more . . .