A Profile of Older Americans: 2016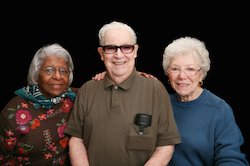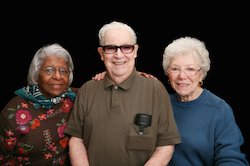 A Profile of Older Americans: 2016
is a collection of the latest statistics on key issues facing older Americans that was recently released by the
Administration on Aging (AoA)
, the
Administrationfor Community Living (ACL)
, and the
U.S. Department of Health and HumanServices (HHS)
.
The report notes that between 2005 and 2015, there was a 30% increase in the 65+ population from 36.6 million to 47.8 million older adults, and this trend is projected to more than double to 98 million in 2060. That means that right now, about one in every seven adults in the United States (about 14.9%) are 65 years old or older. Additionally, the average life expectancy of persons 65+ is 84.4 years, with women living slightly longer than men.
Other statistics focus on racial and ethnic composition, living arrangements, income, and poverty. Did you know that more than 20% of people aged 65 or older are racial or ethnic minorities and that almost half of all women 75 years old and older (46%) live alone? Also, the major source of income for older adults (84%) is Social Security and over 4.2 million (8.8%) of older adults live below the poverty level.
Find out about more key issues identified by the AoA, ACL, and HHS in
A Profile of Older Americans:2016
available for free online.