Do You Know Somebody That Needs an Aging-Attitude Adjustment?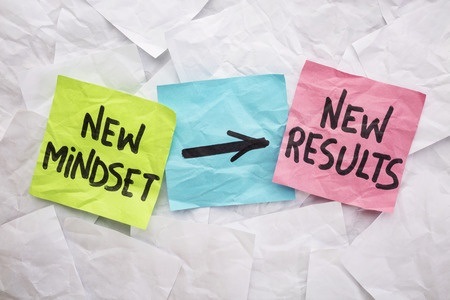 Aging is often misunderstood and this creates obstacles to advancing productive practices and policies that can be put into place to increase and support a robust, healthy, age-integrated society. Recently, multiple aging organizations and forward-thinking funders set out to find a way to change the narrative about aging issues, and they worked with the
FrameWorks Institute
to investigate this issue and make recommendations for re-framing the aging narrative in America. The priorities they set forth include the following:
Redefine aging itself.
Highlight how social contexts and social policy influences aging.
Elevate awareness that ageism exists, and that it can be addressed through sound policies and practices.

Create a sense of shared stake, public purpose, and potential for improvement.
Review the
FrameWork Institute's toolkit
for more information about this important initiative. You may also wish to check your implicit bias towards aging through
Project Implicit
, a program created by
multiple researchers
interested in implicit social cognition. After clicking "I wish to proceed," select the blue button for "Age IAT" to begin the test.