Geriatric Activity Room Open House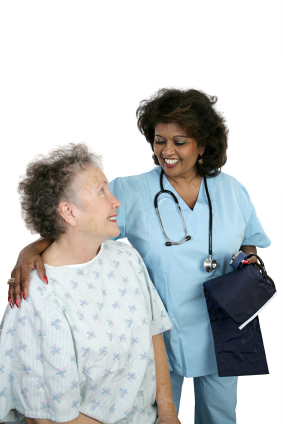 Nurses Improving Care for HealthSystem Elders (NICHE) is an international program designed to help healthcare organizations improve the care of older adults. The vision of NICHE is for all people 65 and over to be given sensitive and exemplary care. The mission of NICHE is to educate nurses in evidence-based practices and to position nurses as leaders to improve the quality of care for older adults. NICHE, based at New York University Rory Meyers College of Nursing, consists of more than 680 healthcare organizations in the U.S., Canada, Bermuda, Singapore, and Australia. The Ohio State University Wexner Medical Center achieved NICHE designation in September, 2016 and is utilizing the Geriatric Resource Nurse Model on 11 East Rhodes.
Hospitals participating in NICHE report . . .
Enhanced staff knowledge and skills

Greater patient satisfaction

Decreased length of stay for older adults

Reduction in costs associated with hospital care for the older adult

Enhanced Magnet initiatives

Improved compliance with regulations and industry standards

Geriatric Activity Room Open House
May 11th at 1pm
11 East Rhodes Hall: Room 1134
Come share in our excitement & celebrate with ice cream!

For more information Contact: Nancy.Theado-Miller@osumc.edu.