White House Conference on Aging
Since the 1960's, the White House has held a Conference on Aging approximately every 10 years, with this year marking the sixth time for the conference. On Monday, July 13, 2015, representatives from hundreds of professional organizations from around the country and others gathered in Washington, D.C. for this momentous occasion. On the agenda were issues of high importance to our aging population: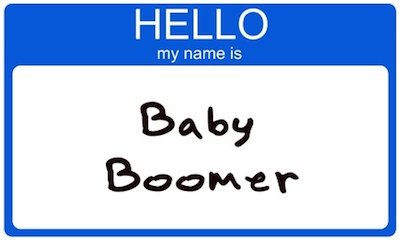 Caregiving
Financial Security
Intergenerational Connections
Health Aging
Elder Justice
Technology
Future of Aging
A snapshot of some of the issues presented and discussed includes the following:

Ensuring Better Preparation for Retirement:
prompting improvement of employer efforts for better worker retirement, protecting defined benefit pension plans, and facilitating availability of lifetime income options (annuities)
Modernization of Rules and Regulations:
affecting Long-Term Care facilities and others caring for older adults by focusing on healthy aging and elder justice with a goal of improving overall quality and safety
Preventing Elder Abuse:
improving protection from financial exploitation and increasing efforts to train law enforcers and prosecutors about elder abuse
Promoting Healthy Aging:
increasing intergenerational opportunities for engagement, supporting the Go4Life program, and making falls prevention a routine part of clinical care
Supporting Elder Caregiving:
creating training for caregivers so that they may better care for their older clients with dementia and increasing training opportunities in an effort to increase health care worker numbers
Websites:
providing federal information to the public in an easily accessed and efficient manner. New or updated websites might include:
Aging.gov: a one-stop resource for older adults, their families, caregivers, and others about federal information on local services, community resources, key information about vital government programs, and more

Data.gov: a one-stop shop for federal data on aging

Click here
for more facts about the recent White House Conference on Aging 2015.