Congratulations Specialization in Aging Students!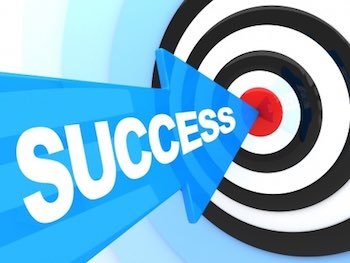 Congratulations to the recent
Graduate Interdisciplinary Specialization in Aging
students! The Specialization in Aging is a university-wide program that offers current OSU graduate and professional students advanced educational opportunities in the field of aging. The Specialization's core curriculum focuses on the basic components of gerontology shared by many disciplines, while the electives allow students to pursue either a research agenda or a more clinically-oriented pathway.
This spring, we've had two students from the College of Nursing who successfully completed the Specialization in Aging:
Kathryn Adams
Jessie Kiste

The OSU Office of Geriatrics and Interprofessional Aging Studies congratulates these students on this worthwhile accomplishment!